Let life flow through every moment.
#EveryMomentMatters
Explore every moment in life
Life is overwhelmingly beautiful. Even in its simplest moments, it shows us that the ordinary things that make us human are the same things that make us extraordinary. But it can be easy to forget this. We live in a society that is always asking us to do more, be more, and embody an image of perfection. Especially during these difficult times, it can feel like we just aren't doing enough. We don't buy that. At NAYAD, our goal is to empower you to explore every moment. We believe in the little things, in savoring the usual, and that life is most beautiful when we allow even the simple things to fulfill us.
Where we are makes who we are!
We are based in the heart of Los Angeles, California: the City of Angels. LA is home to hundreds of unique cultures and flourishing communities, and it has taught us the importance of valuing both the individuality and connectedness of all people. We strive to learn the foundations of all cultures. We believe that this intentional pursuit of understanding and respect is the core of our humanity. This belief is interwoven into our products and brand through inclusiveness, compassion, and authenticity.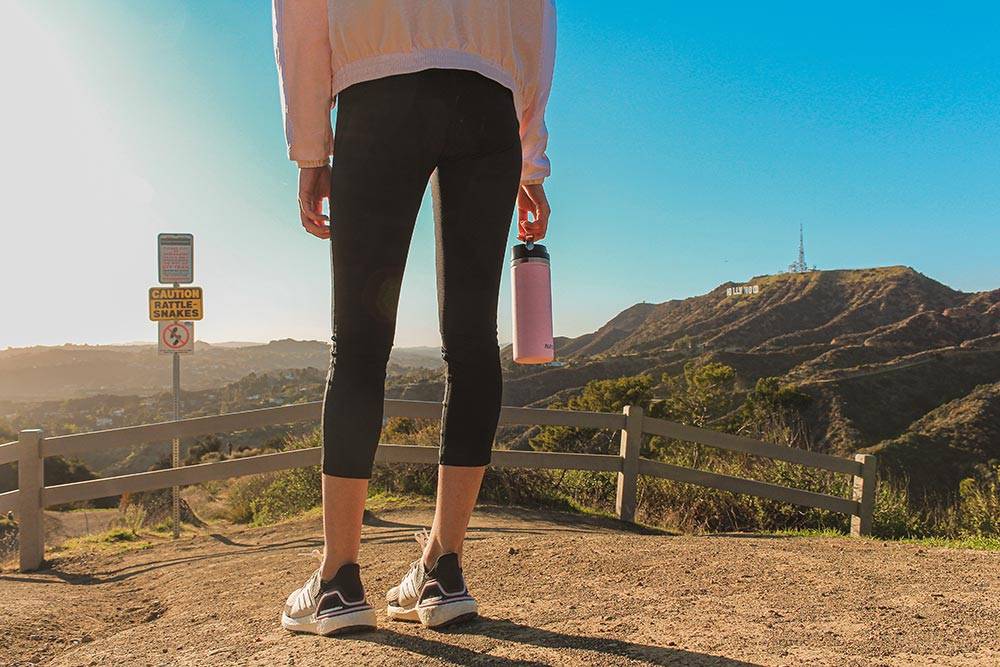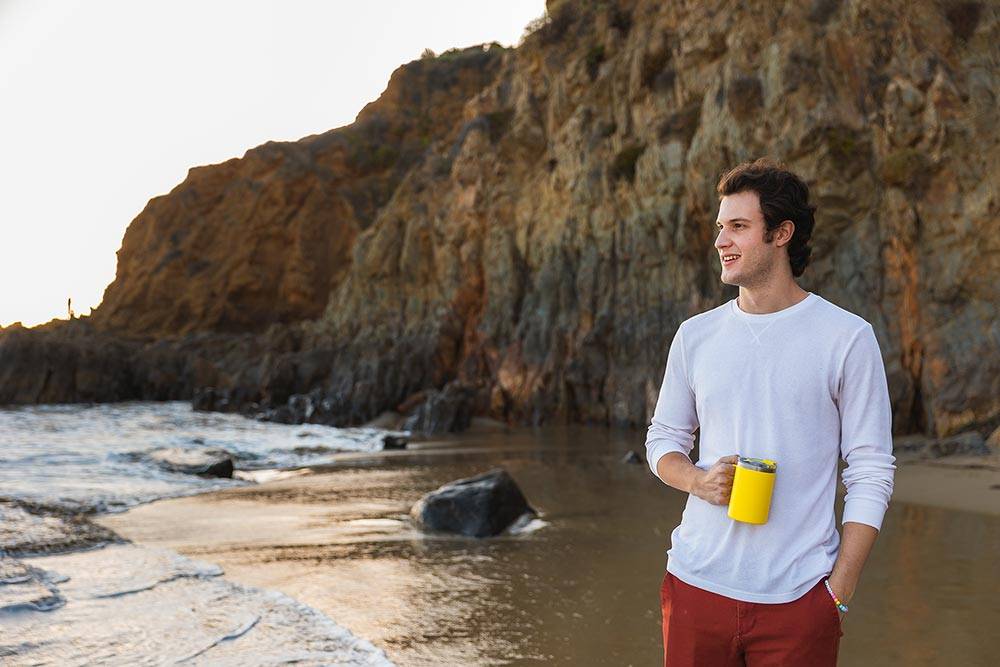 Your stories matter. That is why we created our Ambassador Program: to learn about the passions that drive you, the moments that uplift you, and the communities that embolden you. In sharing your stories, our hope is to put more positivity into the world and encourage others to do the same. Also, we care about the next generation and we learn that through, and in understanding your passions and goals, we will work to create products that empower you on your journey to make #EveryMomentMatter.