Let life flow through every moment.
#EveryMomentMatters
Embracing the Potential of Every Individual
At NAYAD, we perceive each individual as a water droplet – colorless, tasteless, and seemingly inconspicuous. However, when bathed under sunlight, they unveil their unique radiance. While a solitary droplet may swiftly disperse, their potential is boundless when they unite to form an ocean of endless life.
Where we are makes who we are!
NAYAD was founded in Los Angeles, California, the City of Angels, with hundreds of vibrant and unique communities, where people from different cultural backgrounds care, help and learn from each other.
In this kind of extended family, we feel the warmth, witness those around us being optimistic and tenaciously working toward their dreams. NAYAD hopes to silently guard those around us, recording every small step toward the dreams, every journey taken, sharing your stories, and growing together with you. Even in the most ordinary life, we hope to leave behind every moments that matter.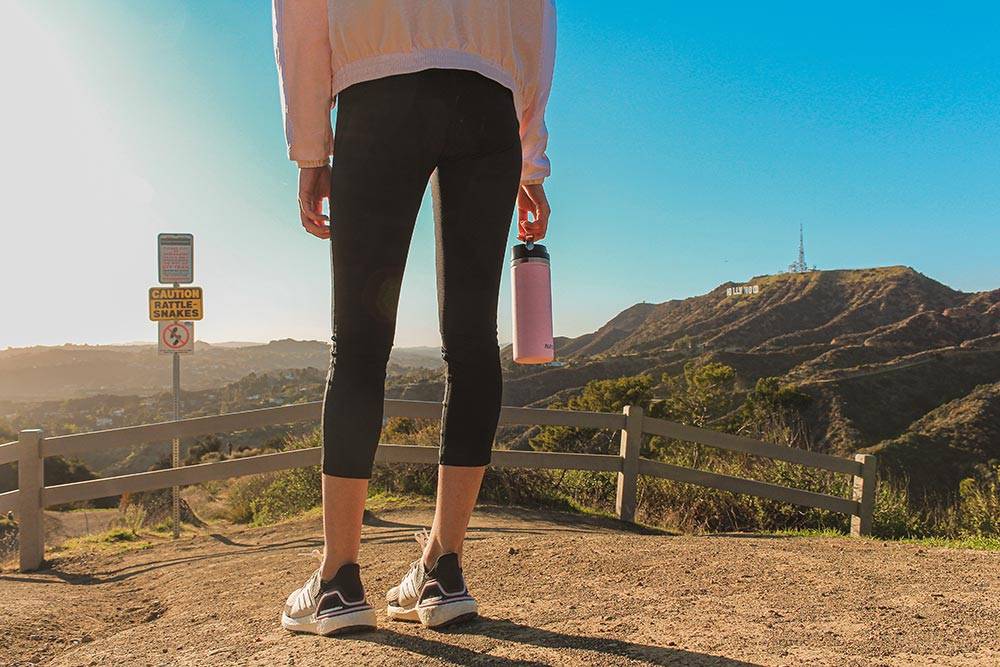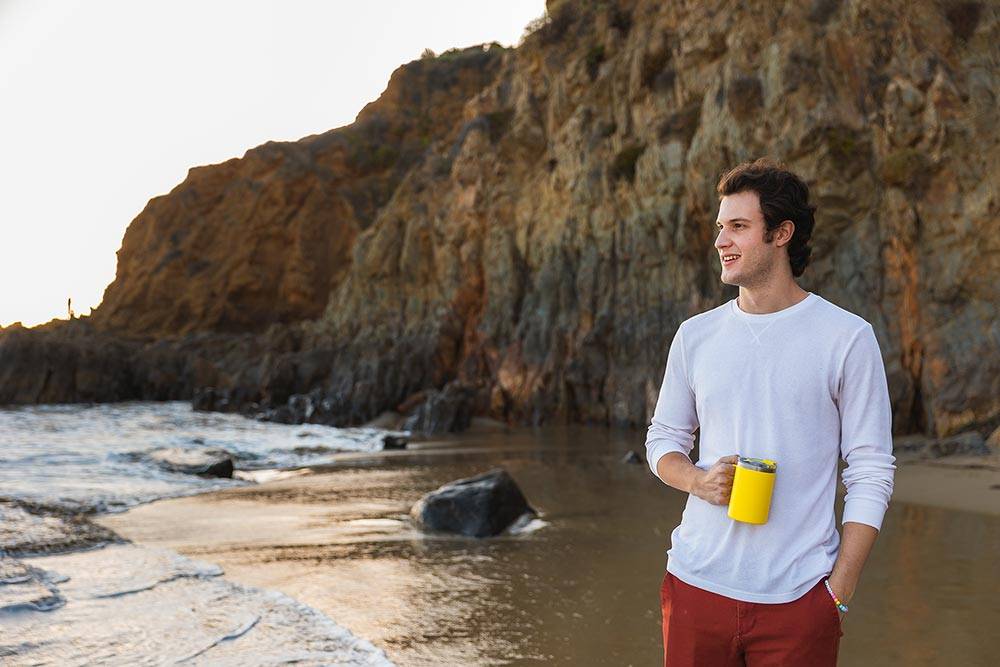 Your stories matter. That is why we created our Ambassador Program: to learn about the passions that drive you, the moments that uplift you, and the communities that embolden you. In sharing your stories, our hope is to put more positivity into the world and encourage others to do the same. Also, we care about the next generation and we learn that through, and in understanding your passions and goals, we will work to create products that empower you on your journey to make #EveryMomentMatter.